Our customers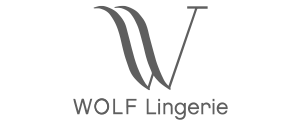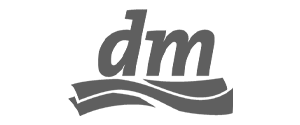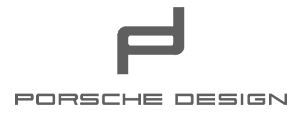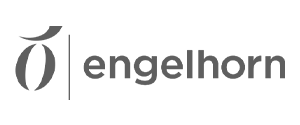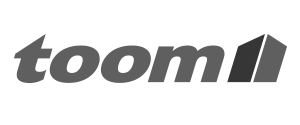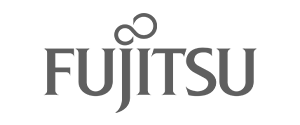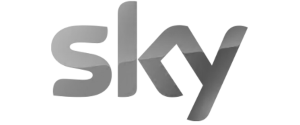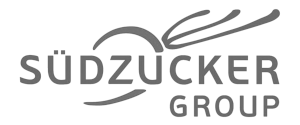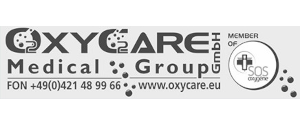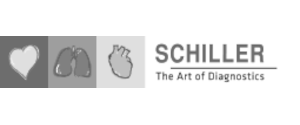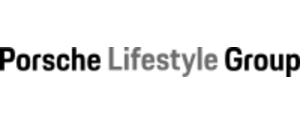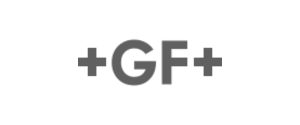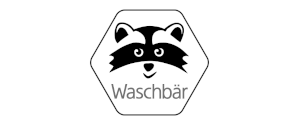 I have experienced the phase5 consultants in strategic projects as very committed project managers who have brought their industry-specific expertise to many areas. The projects benefited from the initiative, the team coaching, and the effective coordination with those responsible.
We have been working together with Daniel Schmälzle since October 2018 in a very trusting way. With him I have a sparring partner who — thanks to his experience — provides me with excellent external advice. He brings an unobstructed view from the outside into strategically important projects and supports me in my role as head of department with valuable impulses. I greatly appreciate our open and trusting cooperation.
The structuring and the methods that were provided by the p5 team, that was German quality work.
I would recommend p5 to other French companies at any time.
p5 provided us with significant support in reviewing our e-commerce expansion plans.
The consultancy from p5 were perfect for OxyCare. We received a very good result with a roadmap, as well as quick wins.
The procedure was very efficient due to the great expertise and the structured approach. This was also supported by the very pleasant working atmosphere with a very nice p5 team.
All in all, we received a premium service that was worth every euro invested and I can absolutely recommend working with p5.
With Daniel Schmälzle, we had a reliable and competent IT manager in our company right from the start, who accompanied us very well as interim manager in the IT department. He successfully continued the day-to-day business operations and processes as well as our strategic IT projects and was able to strengthen the self-responsibility of the employees in the department. At the same time, he realigned the structure of the management team in line with requirements and supported the managers in their further development. During his entire interim responsibility, I got to know Daniel Schmälzle as a motivated and motivating doer on whom I could always rely. I enjoyed working with him very much and would recommend him to others any time.
In line with a PLM implementation, Wolf Lingerie contracted phase5 to support Wolf in their project management. phase5 has proven to be a reliable, solid and committed partner with a very strong result-orientation. We have fully benefited from the phase5 experience, the expertise, and the pragmatism, which has enabled us to meet deadlines and save time and effort. Thanks to their knowledge of the textile industry, suppliers and new technologies, phase5 is an ideal sparring partner in project management. During the entire project, phase5 ensured an approach at eye level and understood our needs very quickly and perfectly.
As the managing director of get IT green GmbH, I was looking for competent and experienced consultants for positioning and strategy in the ERP environment and found what I was looking for with phase5 empowering. The consulting service was very professional, efficient, and effective. Especially noticeable was the empowering mode to enable our employees. I can therefore explicitly and gladly recommend phase5 as a consulting partner at eye level with a lot of empathy for people and the circumstances.